Welcome to 2019!
I did a quick poll with my kids (8 & 10) about what their favourite games to play this year were, despite release date. We had a little debate, and then concluded with our Top 10 list.
10. Roblox
Free to use. Can be played on many different platforms, which makes it popular in my house for modern day couch gaming.
9. Kirbey Star Allies
Up to four players for this game, as long as Kirby has that many allies.
8. Halo: Master Chief Collection
Nothing more fun than switching between previous and present graphics and then trying to get the kids guess which is modern day. Appreciate how far modern consoles have come in 18 years.
7. Mario Tennis Aces
No one plays tennis in my family. We don't watch tennis. But when you combine Mario and Tennis, it's a lot of fun.
6. Trials Fusion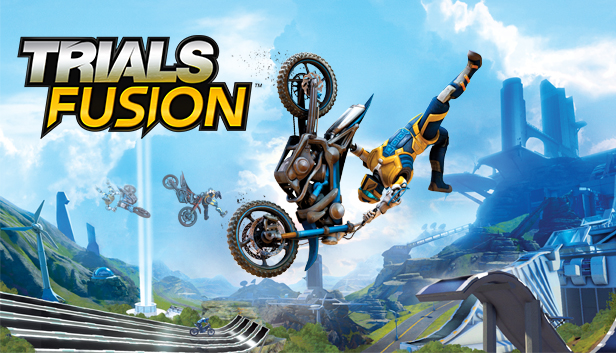 The ATV is the least eventful, and the unicorn with a cat is everyone's favourite. Add bailing to make it even more entertaining.
5. Kingdom Hearts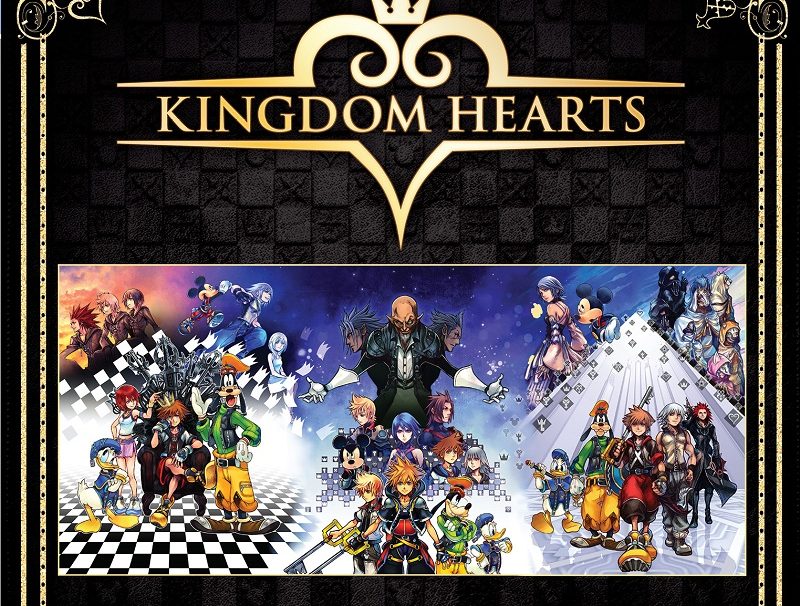 It's amazing that this originally came out in 2002 and I only heard about it in 2017. The story and the Disney combination make this a favourite.
4. Mario Odyssey
Countless hours. Many challenges even after the "main story" is done.
3. Minecraft
The game that never ends, unless you are in survival mode. So much to see, so much to create.
2. Fortnite
You know you have a boy in the house when.... you have to play Fortnite. The cross-console play has helped this become popular in the house multiplayer play.
1. Spider-Man
Never before have I bought a console just for a game, until this year. New York Island is your area to explore and save. Plus there are many suits to choose from to make your Spider-Man game feel personable.
Thanks for reading! And here's to more gaming in 2019!