This school year I started a board game club at a school where I am a school counsellor. It has been a great experience for me and the students.
Now that we are entering the final weeks of school, I had the students pick their top five games, and then from everyone's votes we will be playing their favourite games for the last weeks of school.
These rankings are from the students themselves, which I think will help those looking for board/card games to play with this age group.
Please do keep in mind that since it was a club during lunch break we only had 30 minutes to play, so many of the games that we played were short and easy pick up and play games.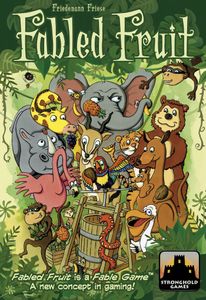 A fun card game where you collect different fruits to make juices. With the fabled system, the game continues from where you left off. No two games will be a like (except for the start).
The creative art work and character titles created a lot of chuckles for this age group. It is a simple who-dunnit card game where you don't want to get caught with the character that farted!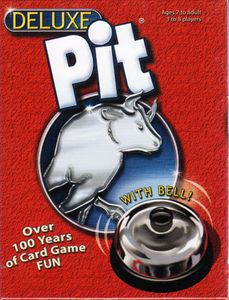 This game has been around FOREVER! It's a fast paced trading game that simulates the stock market as each player trades goods to corner the market.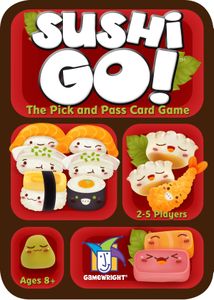 A game where you risk the odds of picking a card and then passing the hand along as you try to make the highest scoring meal.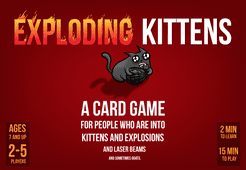 A cut throat game. Players try to be the last one standing as they diffuse exploding kittens, while intentionally trying to blow up their peers. This game allowed for opportunities to express winning and losing in helpful ways (didn't always happen, given how cut throat the game is).
Now you know our play list for the last weeks of school!
Honorable mentions (to round out a top 10):
Beasts of Balance, Formula D, King of Tokyo, Fauna, and Timeline.